Welcome to the Colorado Springs Central SDA Church in Colorado Springs, CO. We are a Christian community and would love to have you join our family. To learn more about what we believe you can visit our  'About Us - A Safe Church' page. Please join us for Bible study, worship, and prayer.
Pastor: Mike Maldonado
Colorado Springs Central SDA Church
Join us this Saturday
Service Times:
1st Worship Service: 9:00 AM
Sabbath School: 9:30 AM
2nd Worship Service: 11:00 AM
                                           Central Office Hours:
Monday and Thursday, 10:00 a.m. to 2:30 p.m. 
Contact:
Phone: 719-578-5616
Email: secretary@centralsda.org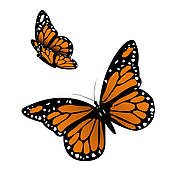 View this website in another language: